The Healing Centre
The Rwandan-Canadian Healing Centre (RCHC), founded in 2018 by Kizito, is a federally registered nonprofit organisation based in Toronto, Canada. RCHC provides an environment for Rwandan Canadians and other members of Canadian society working to overcome traumatic experiences from genocides, wars, and other catastrophes.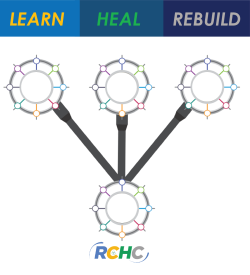 Our Mission
Our mission is to build a Healing Centre for all who struggle with Post-Traumatic Syndrome Disorder (PTSD) and other trauma-related effects.

Our Vision
The Rwandan Canadian Healing Centre's Vision is to serve as a Multidimensional PTSD Research Centre
for the purposes of healing, education, research, and social advocacy.
Our Philosophy
We believe in the power of individual philosophy, solution-oriented initiative(s), and the mastery of one's given challenges in life. Therefore, transferring knowledge from generation to generation, from professionals to students, and from masters to initiates.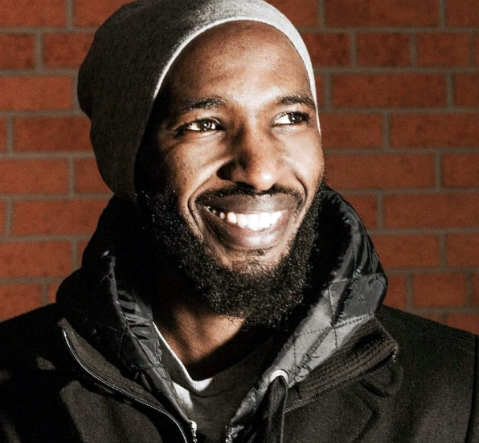 Kizito's STory
After experiencing the aftermath of the Genocide against the Tutsi, Kizito decided to share his experience to raise awareness of PSTD within the Rwandan Canadian Community in 2016 by walking for 17 days from Toronto to Montreal – in the winter. Together with key members of the Rwandan Canadian community leadership, he established the Rwandan Canadian Healing Centre in 2018.