BuildING LegacIES
Our Personal Development program assists individuals to envision a world greater than that which exists, and once a vision has been conceived, to encourage the individual to travel back to reality; beginning at the Top of the Hill (200+ years into the future) and seeing what it will require to achieve lasting change for future generations.
This exercise empowers the individual to understand their legacy by visualising the end of the journey. Thus, seeing the symbol of what can come of their contributions to society when all is said and done.
Our goal is to get individuals to envision Big and Bold through shared Stories in hopes of changing the world.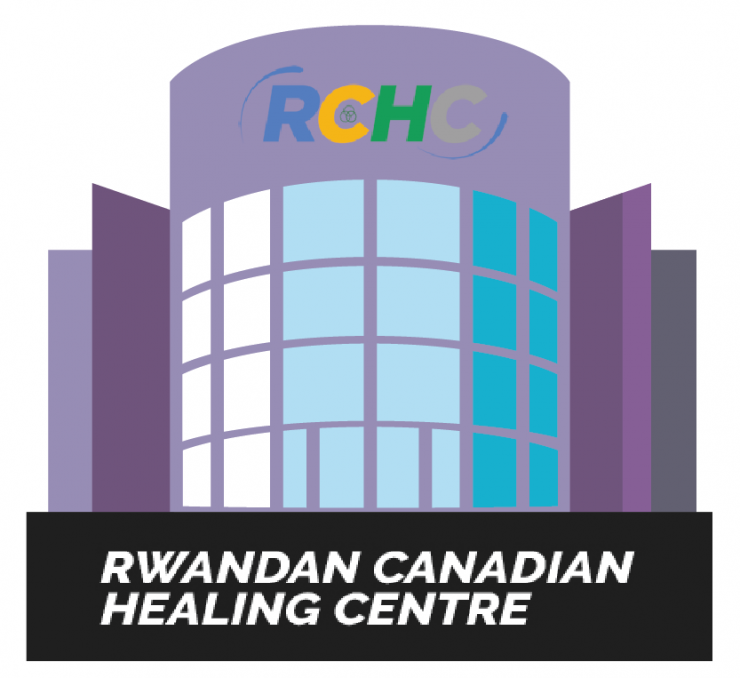 Learning
The learning program assists individuals walk down memory lane to learn about their identity, journey, and potential legacy.
From ancestry contributions to individual journeys in life, participants engage in practical and theoretical exercises, which challenge them to reexamine and work to improve upon their knowledge, personality, talents and skills.
Through this program, we intend to awaken individuals to their true calling in life – with a clear view of what it will require to achieve ultimate life success.
Healing
We believe that through experienced struggles and challenges humanity's richest life lessons are acquired. RCHC's Healing program works to engage individuals through physical, mental, and emotional evaluations, allowing them to have a clear and more precise personal philosophy born out of journeys travelled.
With many nonpositive influences today, especially on social media, our program offers ongoing personal counselling programs to cater to our members' Physical, Mental, and Emotional needs and to support participants as they cope, communicate and present their vision effectively.
Rebuilding
We want to inspire generations to imagine and create a better world, each leaving a more harmonious world than they found.
By tapping into individual experiences for clues and guidance, this program is designed to identify and understand sufferings, to draw lessons and build upon everything in one's past, to achieve a more peaceful, integral, just, and visionary community within each of us and around the world.
The program will offer resources and capacity support to individuals as they work to regain confidence in who they are and what they are purposed to do in life.
RCHC's African Canadian Leadership Training provides stimulating programming and activities that build bridges to promote intercultural understanding, equal opportunity for individuals of all origins, citizenship, civic engagement, and a healthy democracy.
The 13-week Leadership Development will focus on:
Individual Goals and Life Purpose Training
The Art of Community Organising
Good Governance and Capacity Building training
Diversity and Inclusion for success.
If you are an African Canadian with an idea or an issue in your community you like to champion, or an aspiring leader seeking to solve current and future challenges?