Our programs provide the knowledge and skills needed to identify and learn ways to solve existing challenges through purpose-driven visions.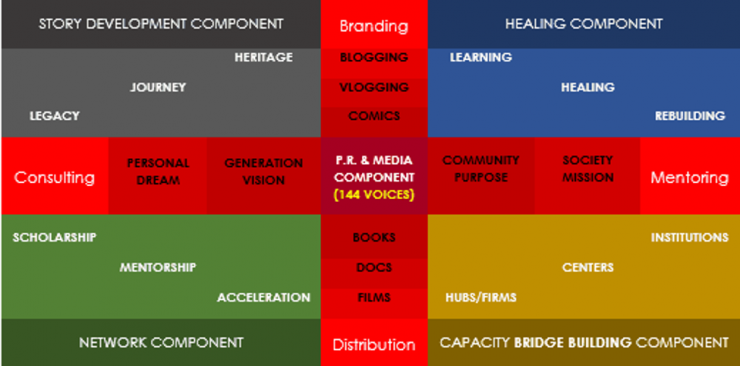 Through various activities and programs, we provide learning opportunities to individuals, helping them create life-lasting visions to serve personal goals, provide community services and contribute to positive social change.
To provide easy access to resources and help connect communities nationally, RCHC will develop a Resource Centre platform - the "AfriCanadian Resource Centre". Our platform will enable Continental African Canadians and members of the Canadian society to access data regarding people of African Descent living in Canada. Our platform will house research studies and reports and display daily community activities and achievements.
As an integral part of delivering programs to our members, our platform will also assist in sharing individual and community stories, allowing for the ongoing exchange of experiences and successful untold stories from a Continental African Canadian perspective.