We are committed to achieving wellness through focused programs designed to help members, participants, and those we come across in our work to learn and understand their identity and the challenges and paths they are to walk in life. More importantly, we help them learn to pursue their (True-East) purpose by applying learned lessons to serve individual and community missions.
We understand that to realise our organisation's goals, RCHC must build an alliance and partnership to solve current challenges, such as poverty, lack of capacity, and good governance.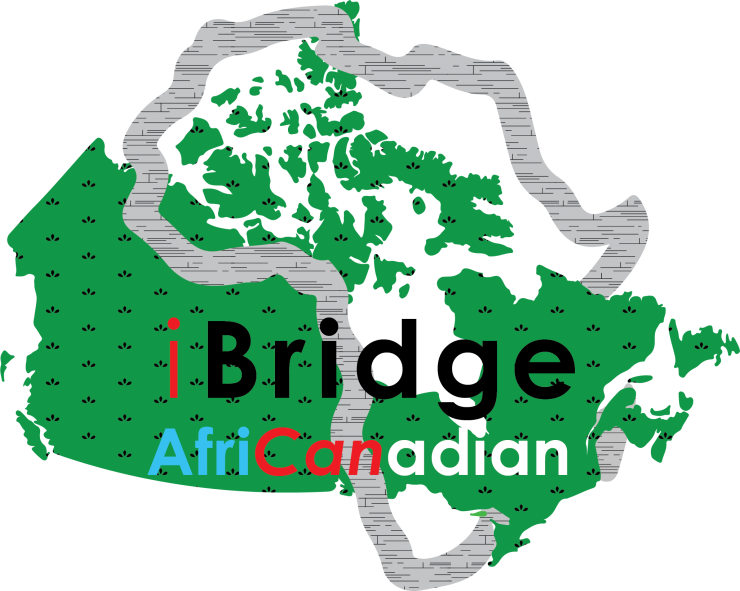 Research shows that Canadians of African descent are more than twice as likely as those in the general population to have low incomes. According to statistics Canada. In examining the state of the Black communities globally, there is much more evidence of transgenerational traumas – caused by slavery, colonization, and occupation of indigenous people's lands across the world, in addition to the already existing traumas caused by poverty and wars.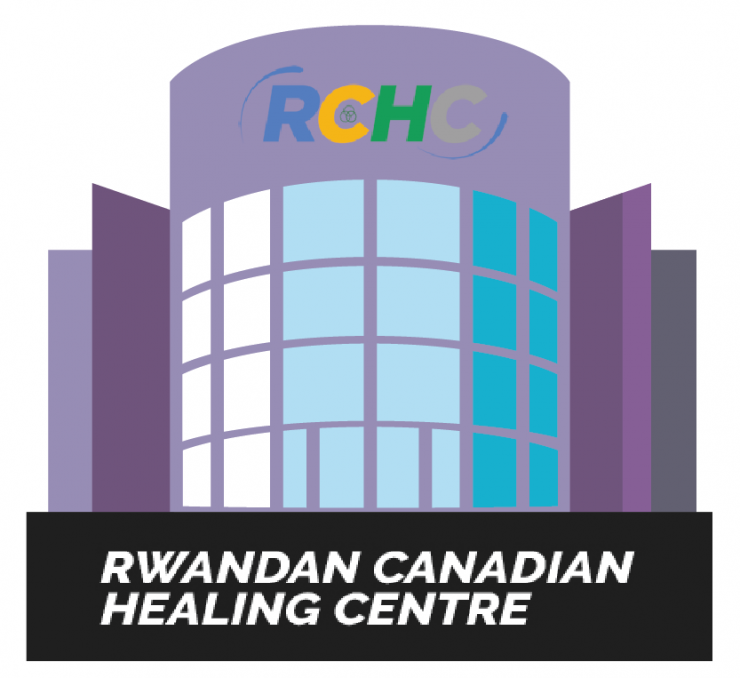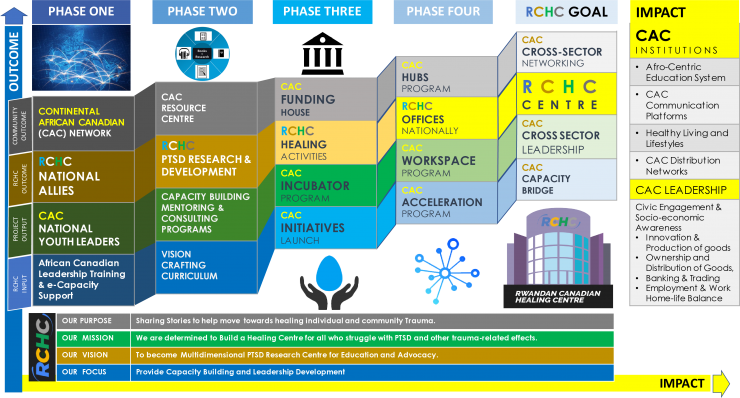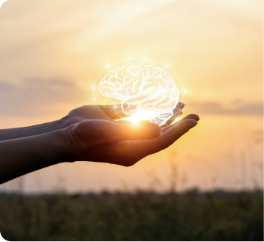 African Canadian Leadership Training & e-Capacity Support
Learn More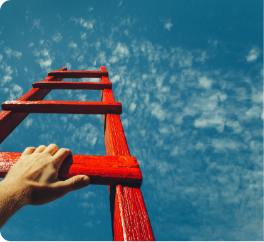 Continental African Canadian Initiatives Launch
Learn More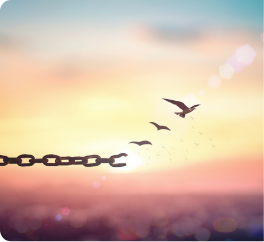 Continental African Canadian Vision Crafting Curriculum
Learn More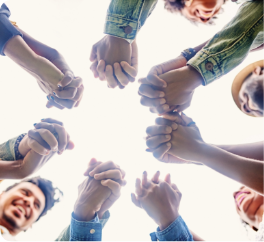 Continental African Canadian Capacity and Acceleration Programs
Learn More
Our Learnings
We believe real change happens when we work to solve both traumas that occurred in our lifetime and engage in transgenerational trauma by creating authentic, organic, and holistic-based solutions to current and future challenges. Hence, our work involves partnering with leading Canadian organisations to encourage youth collaboration through projects.